MYBIA MANIFOLD PRIVATE LIMITED:
MYBIA MANIFOLD is a diversified company accredited with ISO 9001-2015, managed by skilled and talented Managers focussed on selection, development, distribution, and exports of varied industrial as well as other products with an aim to fulfil clients' needs and demands.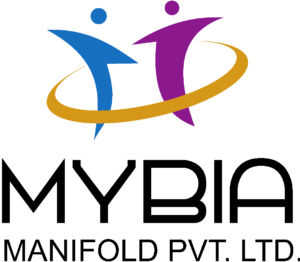 Jagdamba Minerals based in Jaipur, India has a 2.5 decades old track record of excellence in producing and supplying world class minerals to various industries.
We are now looking to PARTNER with established players in the Mining Industry and other entities related to Minerals from across the world.
Our vision is to build a Collaborative Hub with other leading Companies in the Mining Industry for Processed Minerals.
This mutually beneficial Alliance of similarly oriented Companies and Organizations would drive Excellence and Optimization in Minerals Management across the entire spectrum of Mining related activities.
The Mining Collaboration is open to all Entities that wish to establish a True Partnership with Us – A Partnership that would unlock Transformational Value for all Stakeholders.
We are looking forward to working with You!